Camera Based positioning and safety

Essensium Positioning System
The EPS RTLS system
Essensium has built up a substantial expertise when it comes to the use of RTLS (Real Time Location Systems) technology. The EPS (Essensium Positioning System) RTLS system uses camera based technology sometimes complemented by AI (Artificial Intelligence) that constantly monitors the positions of tracked vehicles and pedestrians within the premises of the warehouse or the industrial site.
Check out our EPS use case video on our home page here
How?
We install specially developed EPS devices inside each forklift so the driver gets the information presented in real time via the camera technology that is installed throughout the different locations. The data is transferred to a central server for analytical purposes so the customer can review all operational elements. This allows for a full view on operations, understand the busiest locations, potential dangerous situations and the main reasons of these dangerous situations and so many much more.
Fully Configurable
When extended with all options, the user has the possibility to configure individual safety zones for each vehicle depending on parameters such as:
Size, weight and type of vehicle
Current speed
Number of vehicles nearby
Location
Time of day or night
Certification or training level of operator assigned to vehicle
easy installation – easy setup

Essensium Positioning System

Perform a Site Survey
Define the logistics area to secure
Loading docks, narrow aisles, priority zones, low visibility areas, etc.
Develop chart with various reference points & ceiling lights 
Equip the vehicles
Decide on the vehicles and safety parameters (compatible with any type of forklift)
Install Essensium cameras & sensors
Implement light tower & speed reduction if required
Enjoy being safe
Customizable safety distances & alerts
Customer dashboard (detailed analytics)
Easy extension at minimal investment
Artificial Intelligence

Essensium Positioning System
Essensium uses AI or Artificial Intelligence as part of its SafeTrack Pedestrians solution. The AI supports the identification of pedestrians close to the forklifts to understand their exact position and alarm the forklift driver of a potential unsafe situation.
But AI goes further, it allows us to predict situations based on historical data but it also helps to analyze what the different users are doing so we better understand the environment where pedestrians and vehicles move in, allowing us to better predict situations like human movement and avoid any potential dangerous situations.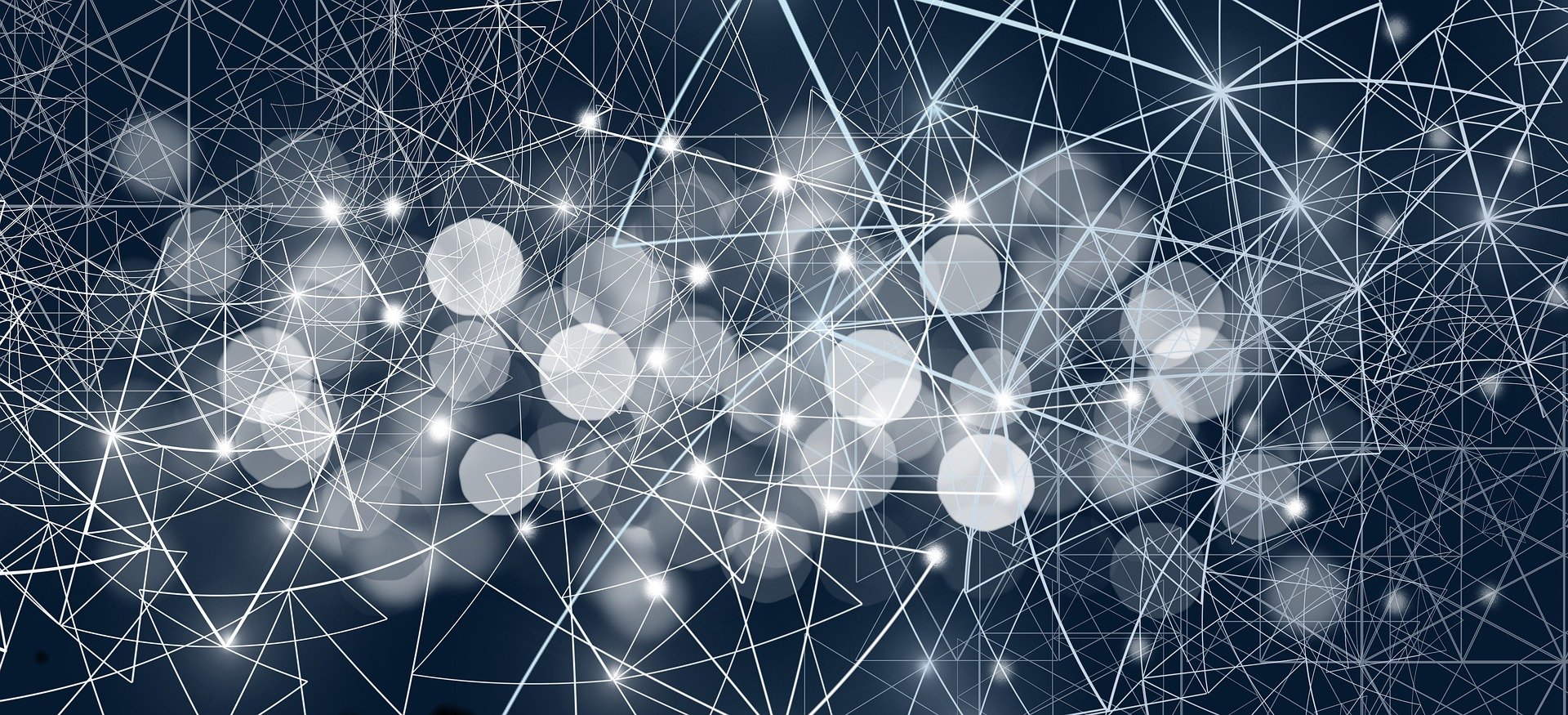 At Essensium we are constantly innovating in close collaboration with customers and our partners to understand how we can further improve the safety and efficiency at warehouses and industrial sites.
Part of our Innovation drive is to also further extend our AI developments to extend the use of AI in all applications and solutions we develop and the further move into Advanced Analytics where we define together with our customers custom made analytics, remote monitoring approaches etc.
We test new solutions and the latest technologies in real live environments and see how they impact daily operations, once fully tested and accepted by our partners we launch the solution as part of our offering. This guarantees that our customers always have access to the latest solutions and can choose which ones are best suited for their site(s) depending upon the challenges and their specific set up. Monitor closely our site to see some of our upcoming new launches.
Through the years we have built out EPS as a major RTLS platform allowing us to continue to expand it with different solutions and applications pending the needs and wishes of our diversified customer portfolio. 
Want to know more? Click here to register for our newsletter and we will keep you informed about any new solutions, successes and applications.