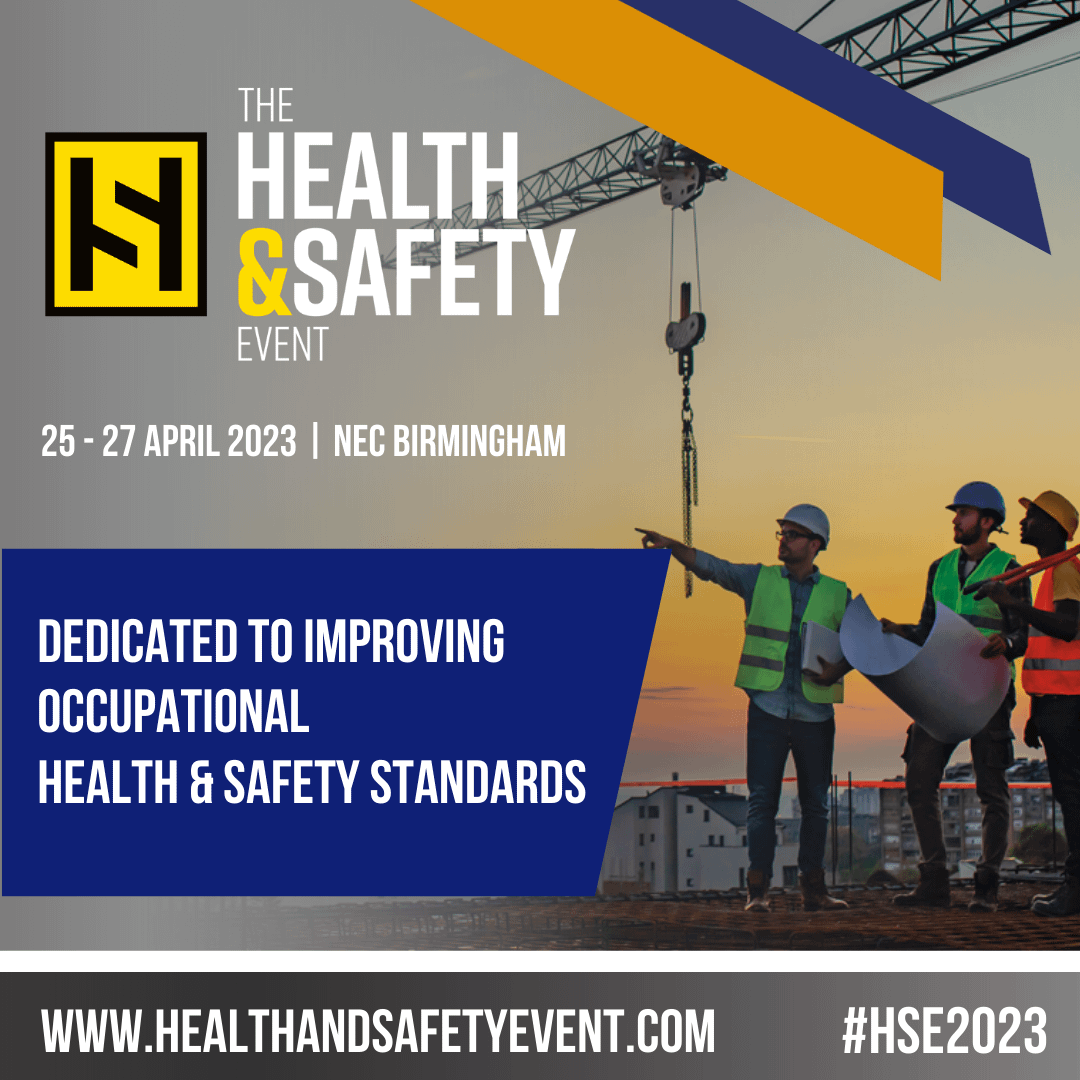 Essensium will be present at the UK's largest gathering of all those responsible for running safe and efficient workplaces.  
Located at the NEC Birmingham, The Health & Safety Event is the UK's largest gathering of anyone responsible for running a safe and efficient workplace. The gathering will take place from 25-27 April 2023.
Essensium will showcase its award winning Intralogistics safety approach with its camera-based workplace safety solution. It will showcase the different use cases as to how Operations & Logistics Managers and Health & Safety officials can make the workplace a much safer place for both pedestrians and vehicles.
Essensium can be found on stand 3/N23 and our team will be more than happy to welcome you.
Book a meeting now via sales@essensium.com, register for free using this access link and check out our presence at the stand on this link and see you there!
More on the event
The Health & Safety Event offers beside a great exhibition also a unique range of seminars, practical workshops, and exhibition halls, it attracts thousands of workplace professionals from the industrial, commercial, and public sectors. Find out more on the event here.